People are the key to every successful organization.  With the right people, a workplace will be more efficient, enjoyable and ultimately more profitable.
Regardless of whether you are in the Washington, DC metro area, or beyond, we are committed to ensuring we deliver a personalized, authentic service where communication is at the heart of everything we do.  We act as an extension of your recruitment function and guardian of your employee brand.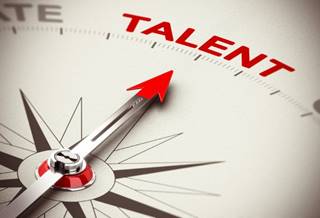 Contract
Contract a Pinnacle employee for as long as you need. Whether it be due to illness, vacation or a surge in workload. We can assist you with meeting the demand of an ever changing work place.
Contract to Hire
Cultural fit is just as important as technical skill, at Pinnacle - Talent Acquisition, we understand that. Contract to Hire is a proven solution to ensure you have both.
Search Services
We work with you to find the best and the most qualified to lead your departments, your divisions, your company.
Human Resources
Our team can give you back the time you need to focus on revenue generating and mission driven tasks while we handle the day-to-day human resources functions. We can be an extension of your company's support functions virtually or dedicate a staff person to handle daily on-site administration.
VIRTUAL AND ON-SITE HR SUPPORT
Benefits Administration: Risk Management/Legal Compliance/Best Practice Recommendations
Employee Relations/Talent Management
Development of HR Infrastructure/Audit of HR Procedures
PROJECT BASED SUPPORT
Compensation plans
Performance Management
TRAINING AND ORGANIZATIONAL DEVELOPMENT
Organizational Development
Employee Development
DIVERSITY, EQUITY and INCLUSION
In today's climate, companies are keenly aware of the benefits of having a diverse staff. Companies use diversity and inclusion initiatives for both compliance standards and developing a competitive diverse workforce.
PTA-HR can assist you with:
Diversity Change Management
Workplace Bias Training
Equity evaluations
Strategy, Design and implementation
Bias Training